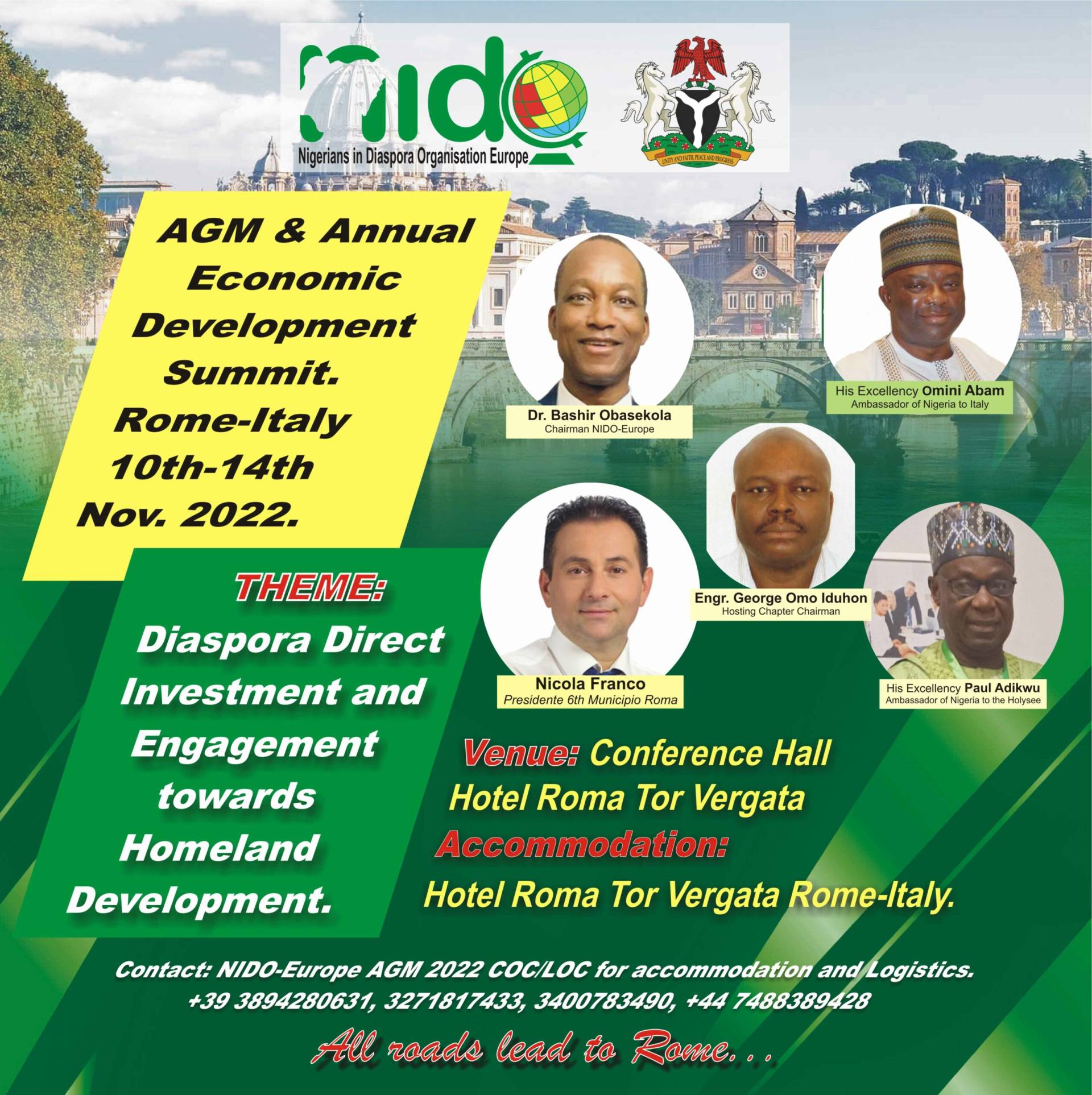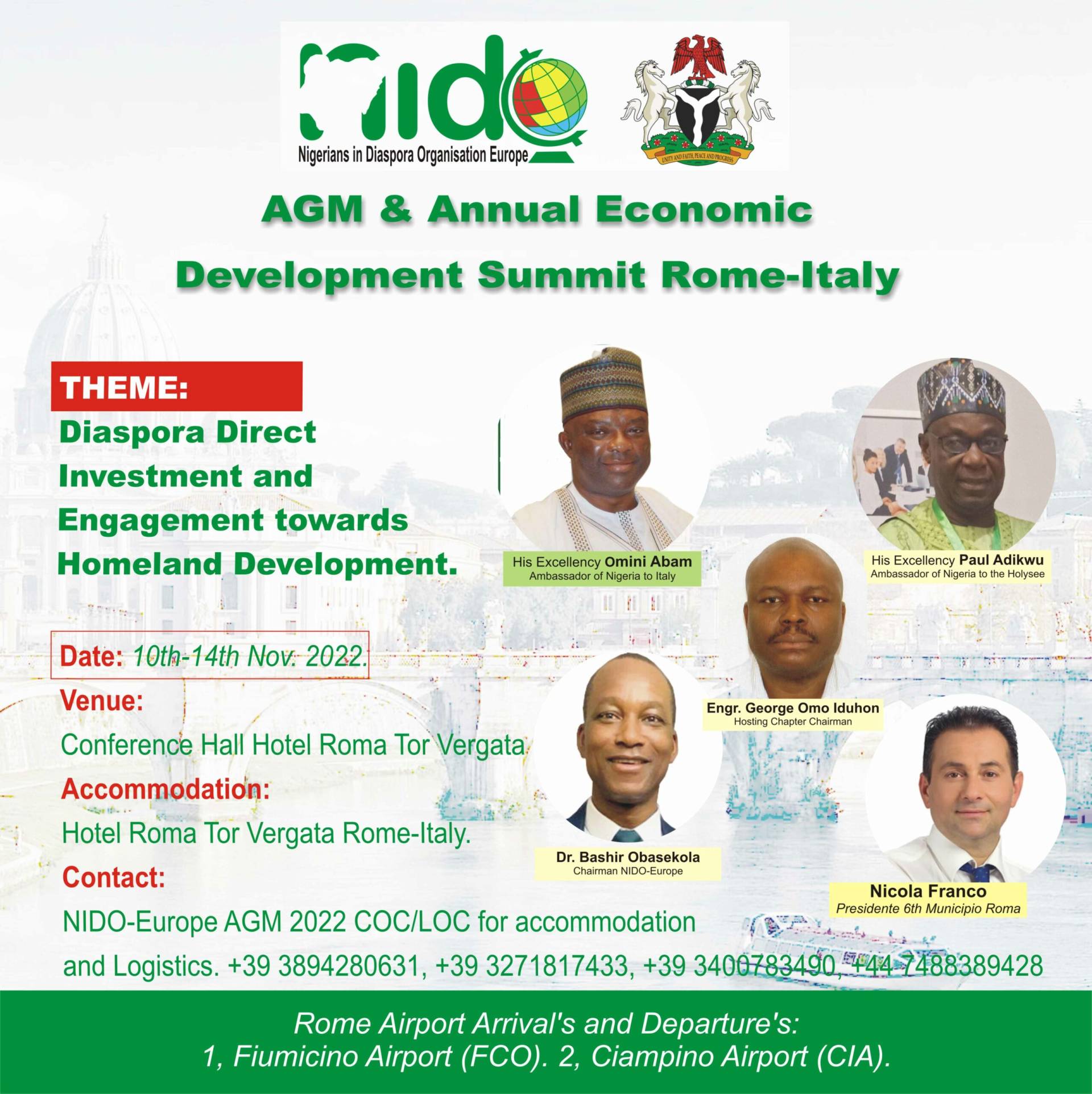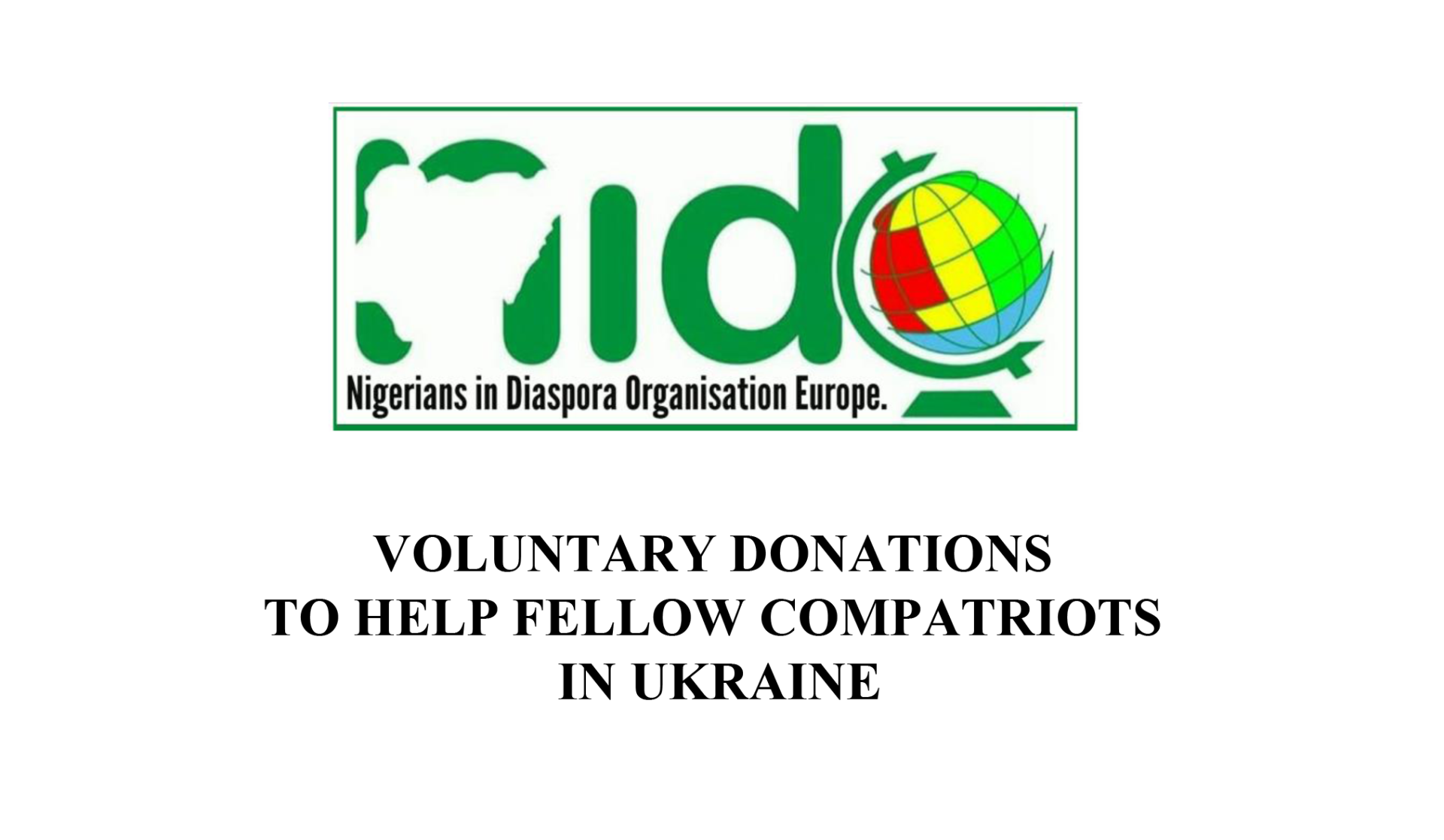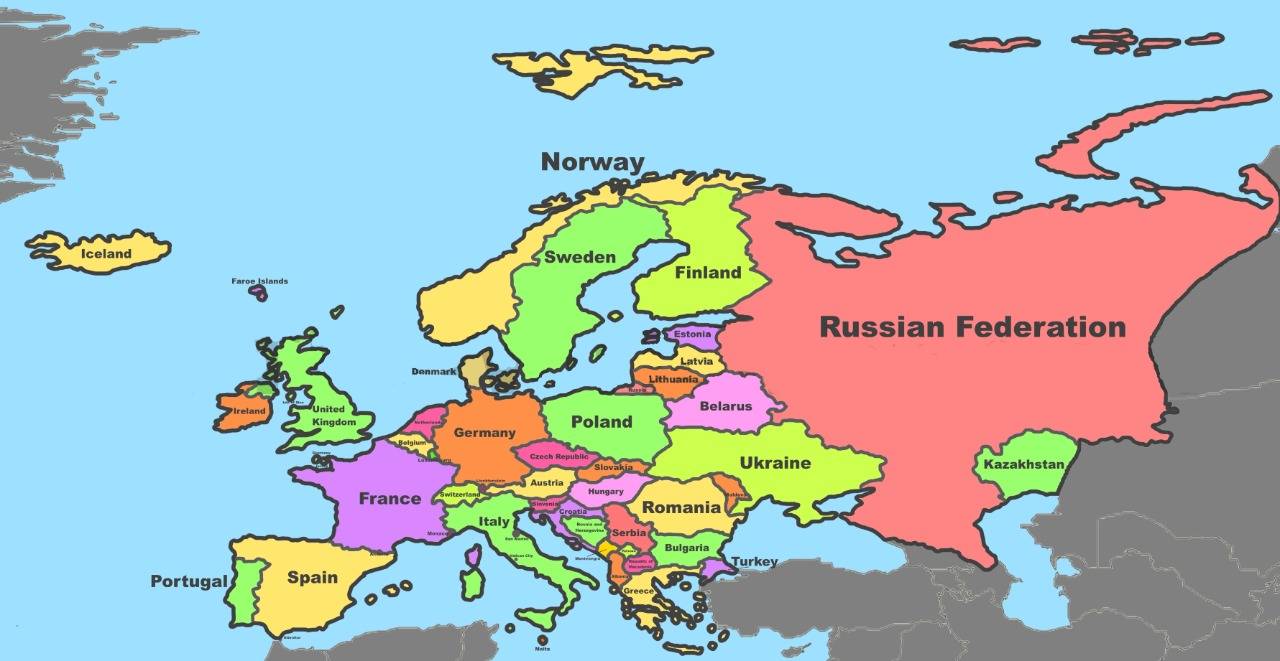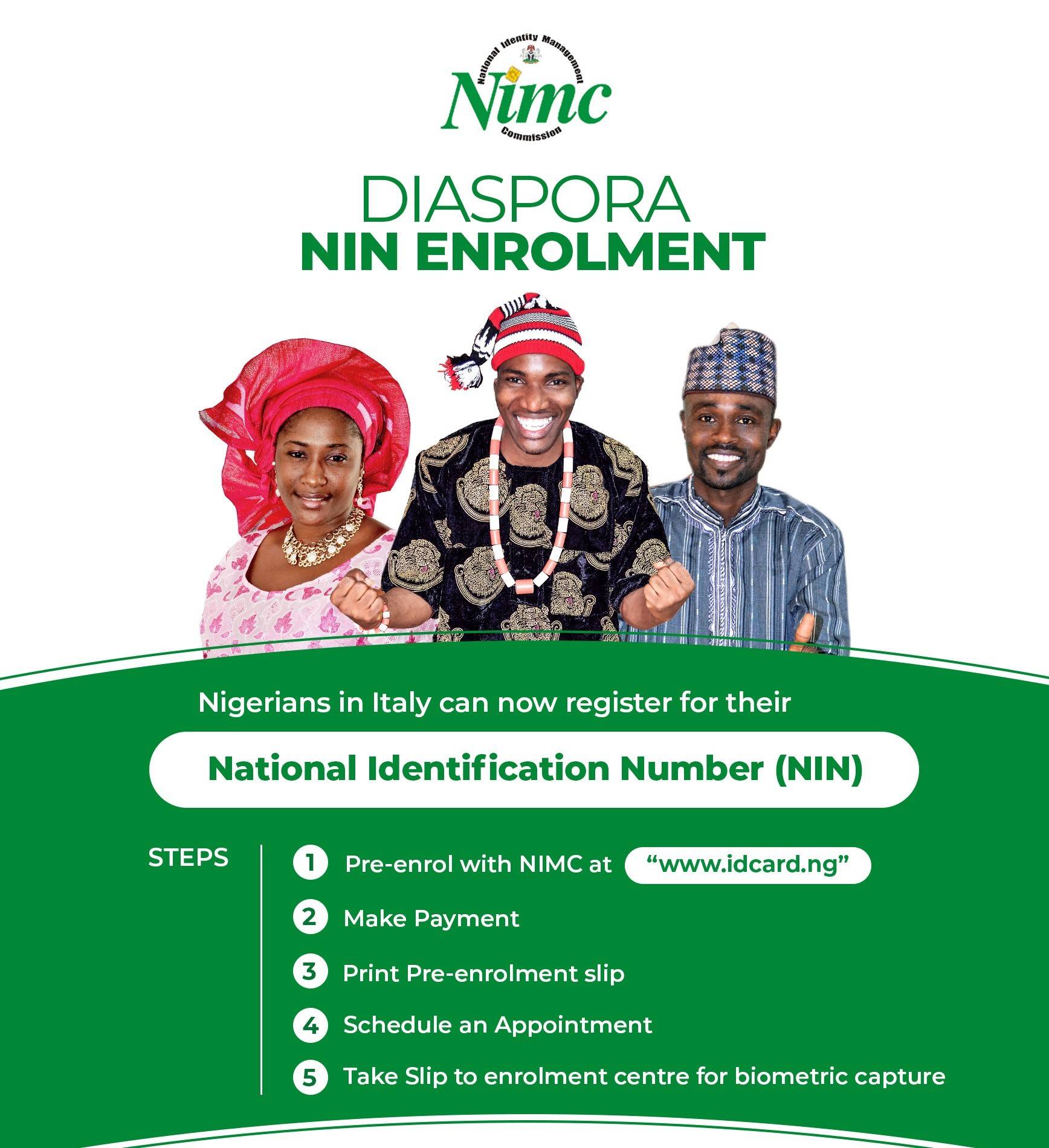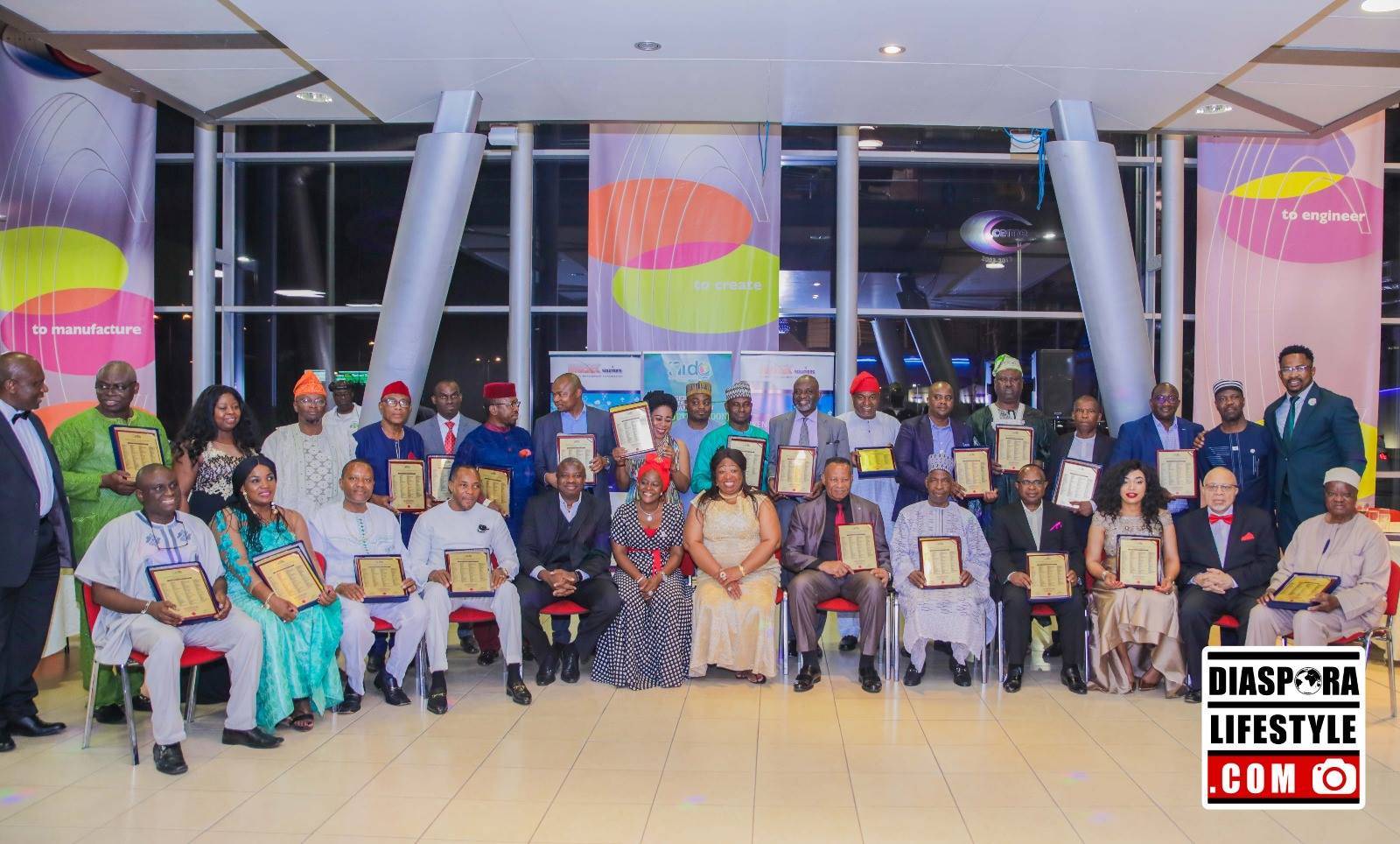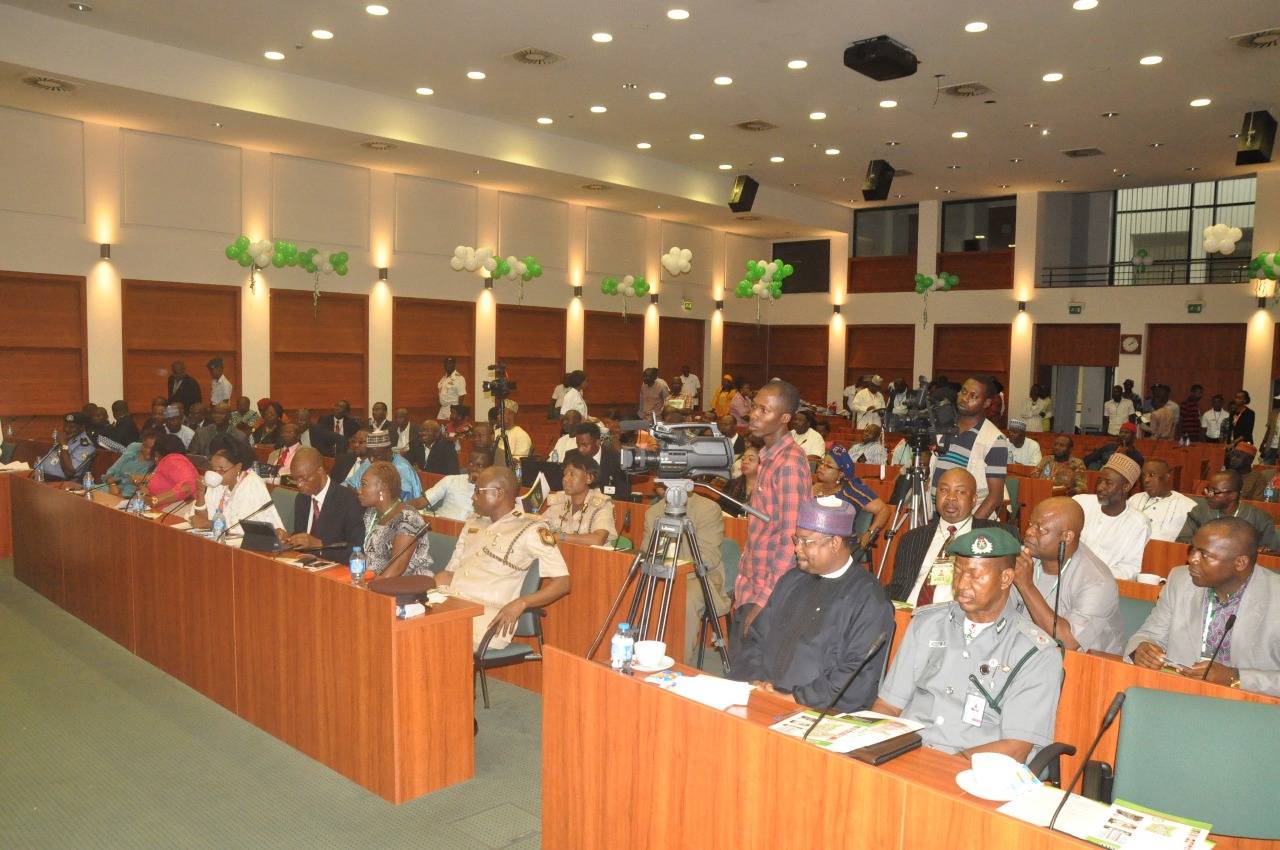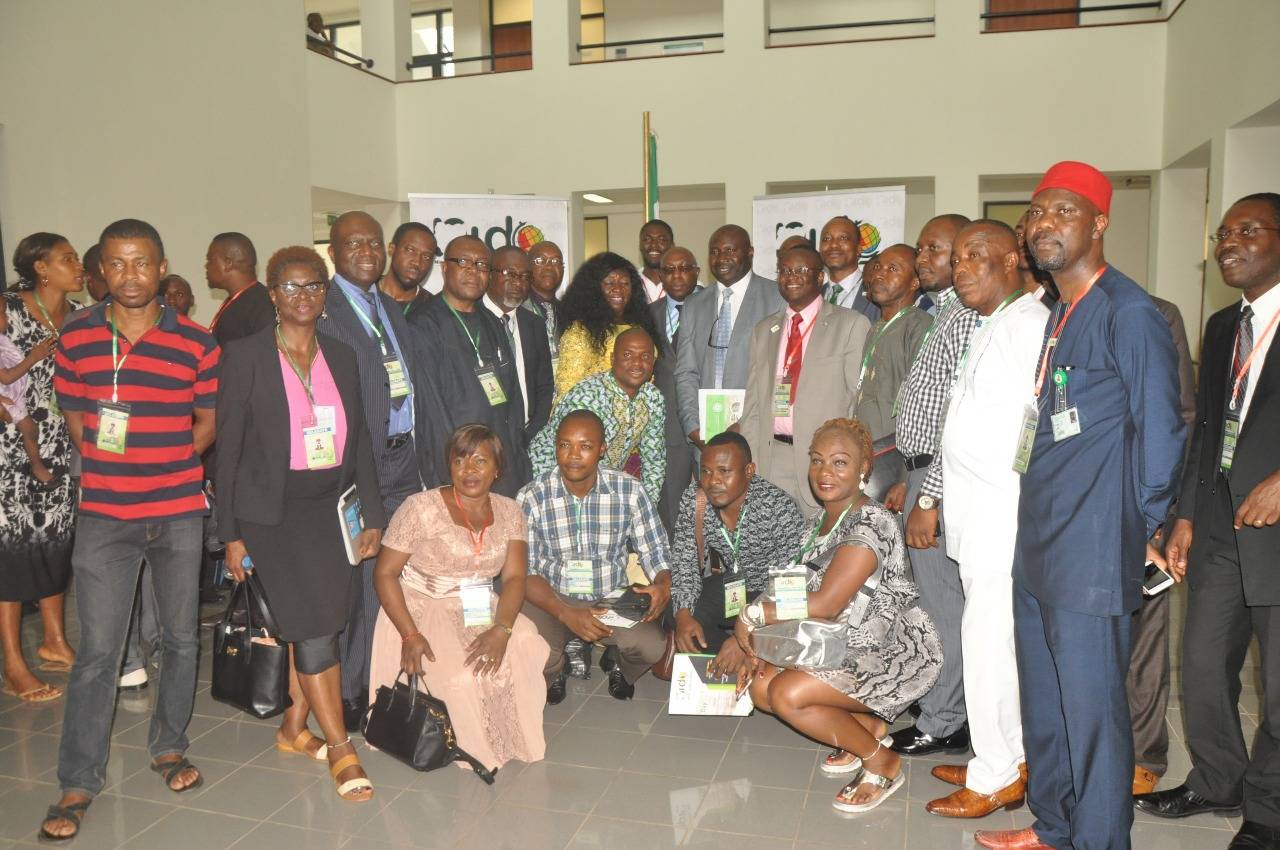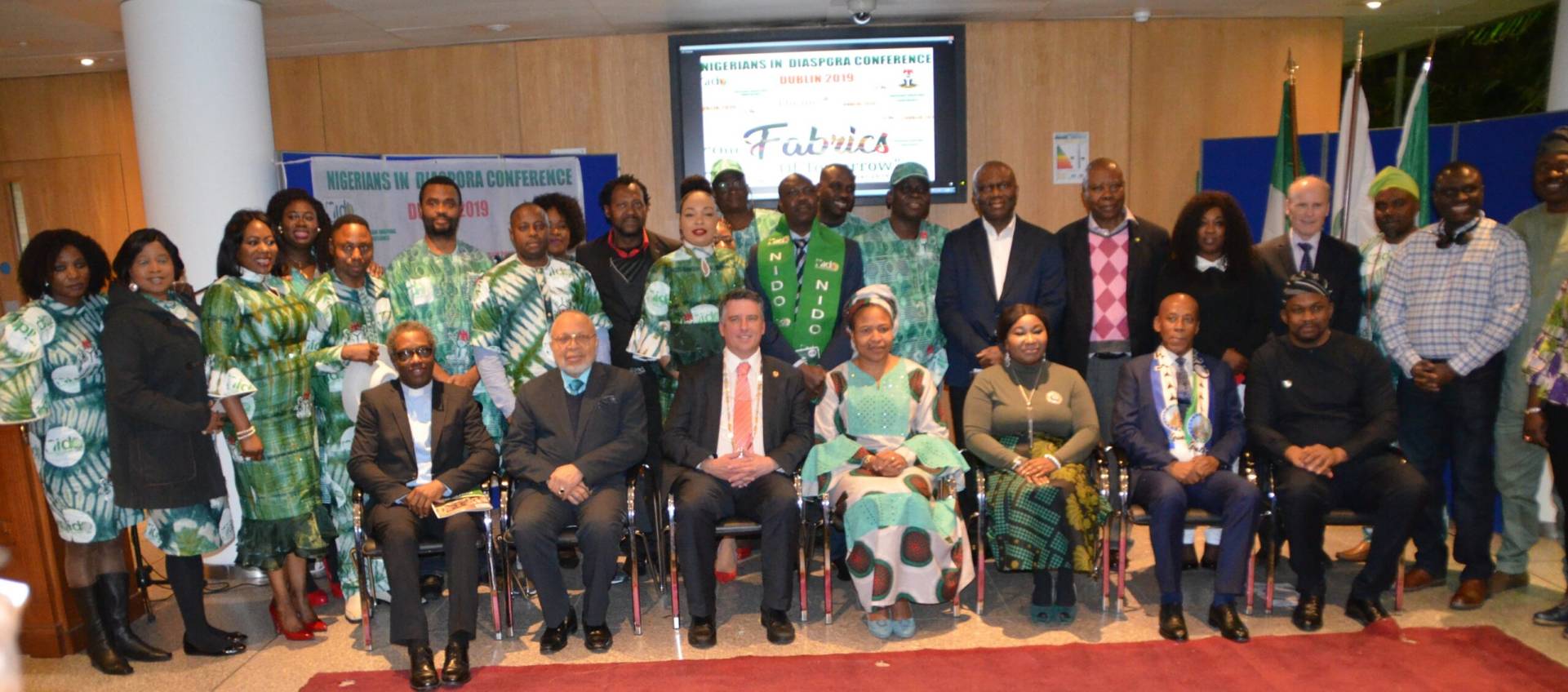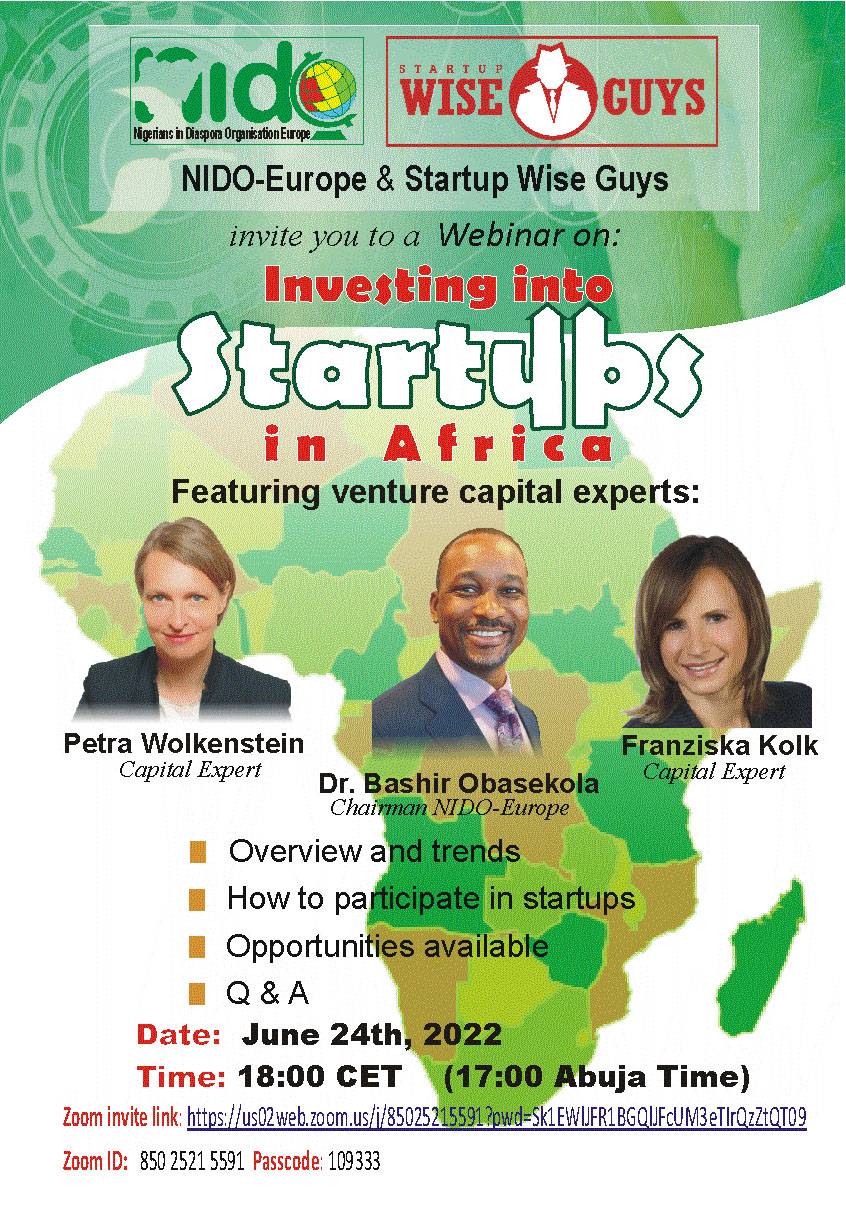 VOLUNTARY DONATIONS TO HELP FELLOW COMPATRIOTS IN UKRAINE
AGM & Annual Economic Development Summit. Rome-Italy 10th-14th Nov. 2022.
NIDO-EUROPE & STARTUP WISE GUYS
Beautiful & Robust
Loaded with exclusive and beautiful features, Salient allows you to build a website that will have your visitors drooling from the moment they enter.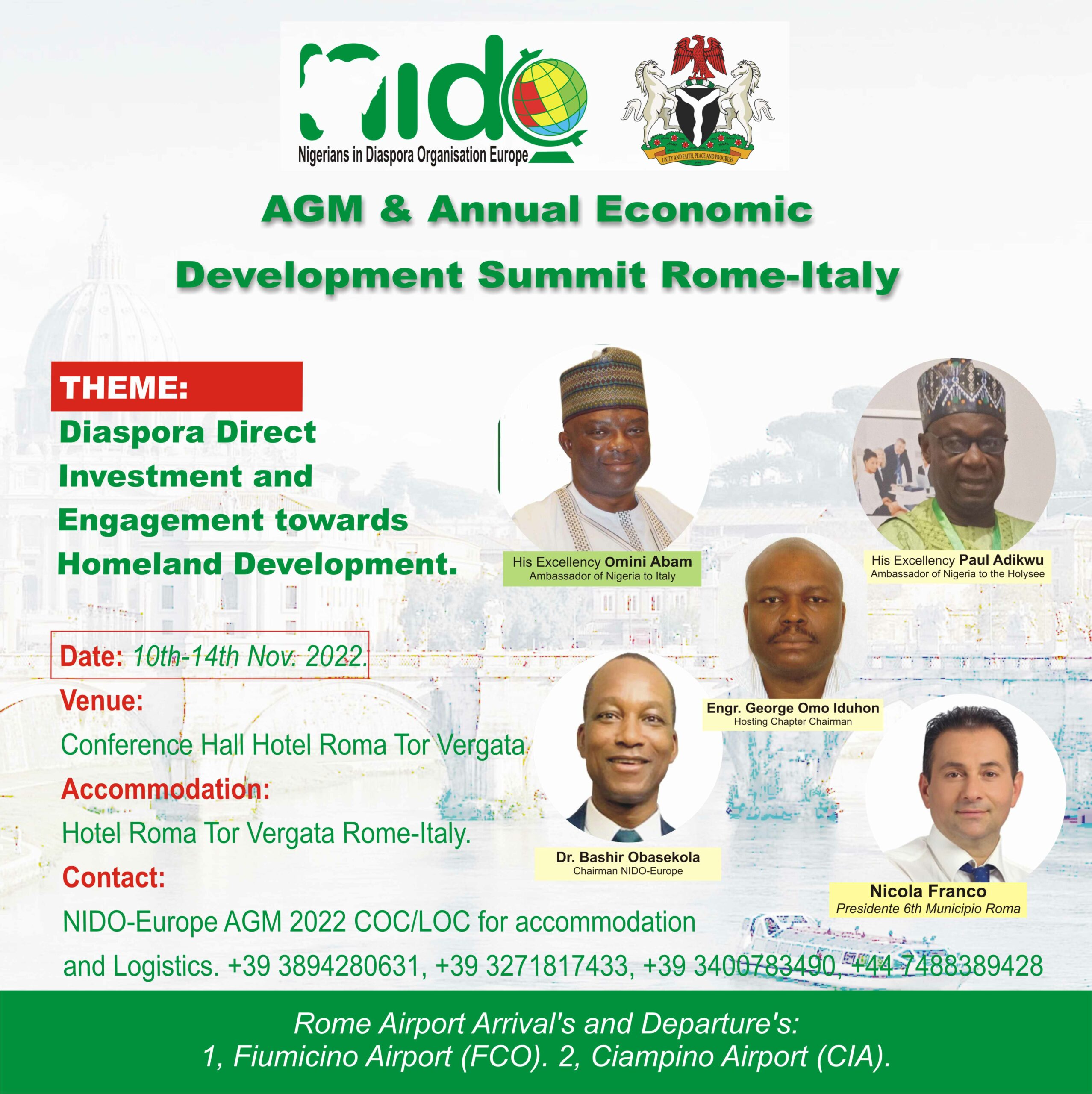 About Us
The Nigerians in Diaspora Organisation Europe is the European arm of a global Nigerian Diaspora network. Established in the year 2000 and registered in England and Wales in 2002 under the Companies Act.
Our Vision
The central vision of NIDO Europe is to bring Nigerians living in europe together and to identify those willing to offer their skills to assist Nigeria's national development. Which will be needed in developmental projects.
Our Objectives
Our primary objectives are to promote, support and encourage global trade awareness and moral consciousness that promote positive business climate between Nigeria and Europe also improve the image of Nigeria.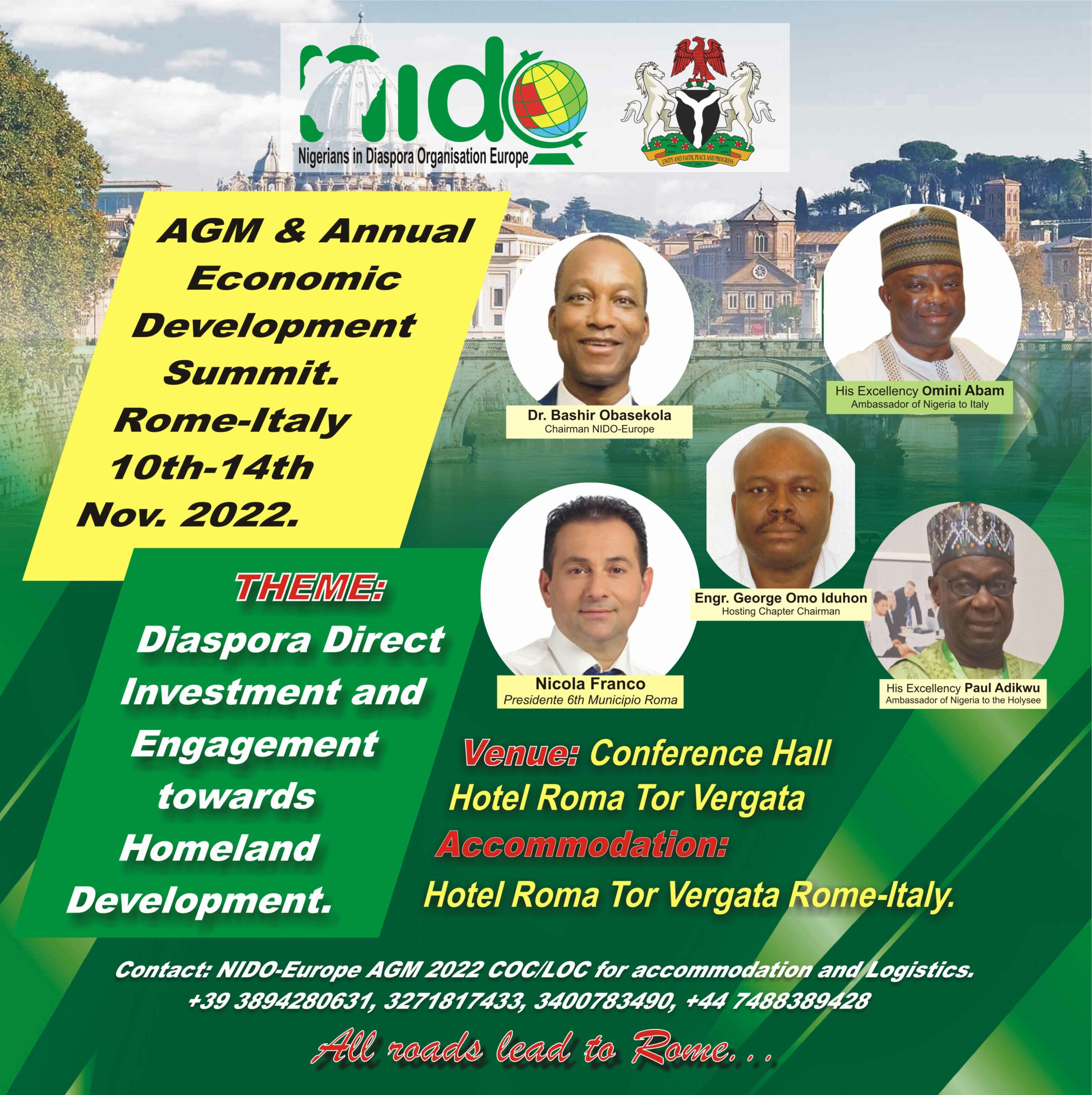 Get the opportunity to contribute to Nigeria's economic development.
Get first-hand information on opportunities communicated from Nigeria.
Get invitations to regular investment forums and events.
Be part of an organisation with a vision to move Nigeria forward.
You get special invitations to our networking, educational and social opportunities.
You become part of a vibrant diaspora community with aspirations to excel, make a difference and become leaders of tomorrow.
From Our Blog/Latest News
Our Team
Meet The Board of Executives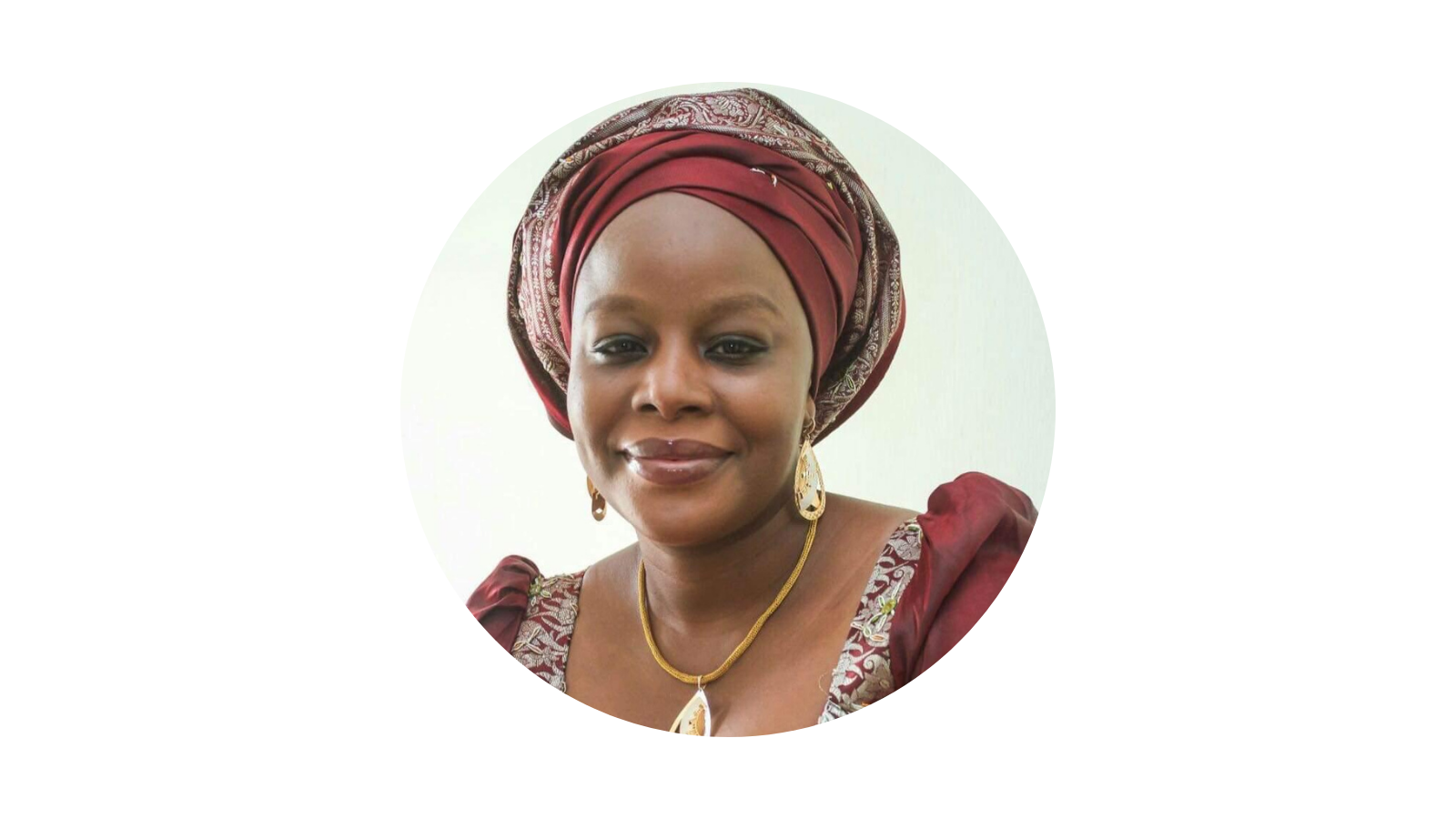 Dr Monica Emmanuel
The EU & Other Related Org Liaison Officer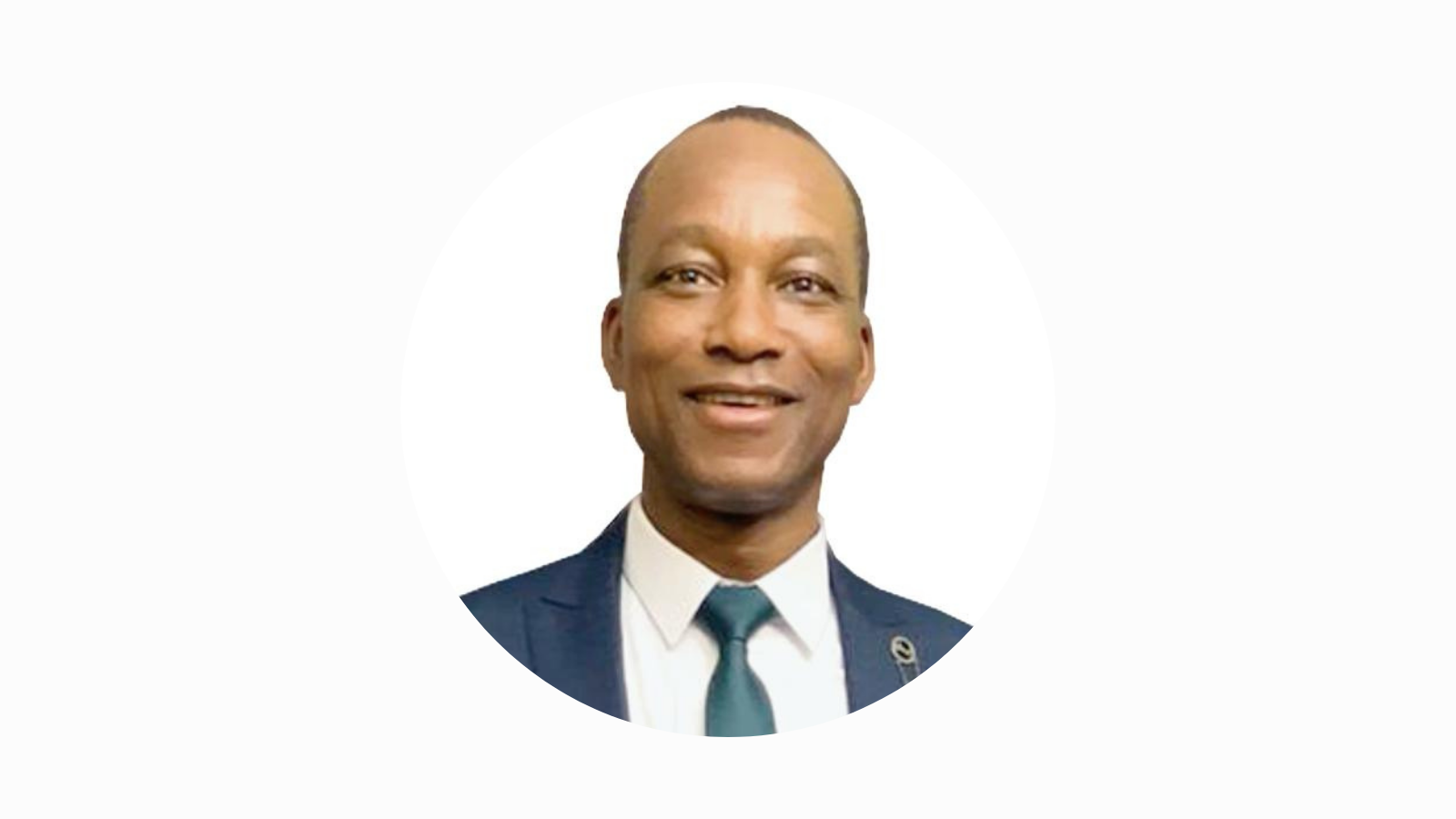 Dr. Bashir Olalekan Obasekola
Chairman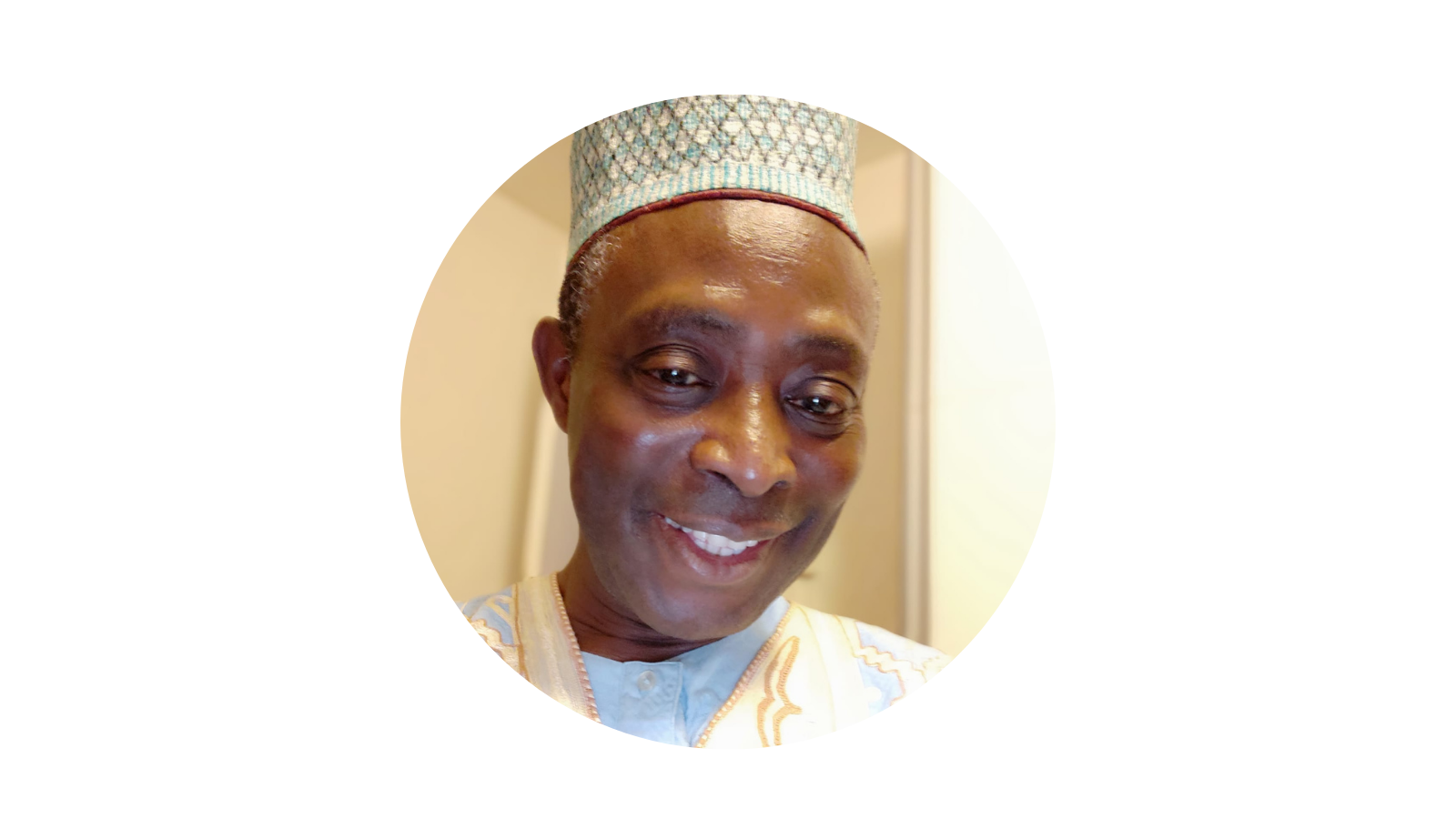 Issa A. Abdullah
Vice Chairman